Albums
Nothing To Hide
Ray Humphries
Is It That Time Already?
Ray Humphries
Genghis Khan't
Dave Buckley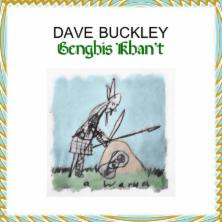 Everything is beautiful and I'm going to live forever.
Drive North West
All albums are available from Reybridge Records for £10.00 each including postage and packaging or from I Tunes, Amazon and all good record stores. To buy a release simply e mail your request to music@reybridgerecords.com
Singles
The new single Town Hall Gates by
Dave Buckley and the Watchwood.
Available 1 December 2017

Every Night / Not My Idea of Love
The Pink Pumps

My Hero / A Simple Man
Mike Evans
Available 1 March 2013
All singles are available from Reybridge Records for £3.00 each including postage and packaging or from I Tunes, Amazon and all good record stores. To buy a release simply e mail your request to music@reybridgerecords.com